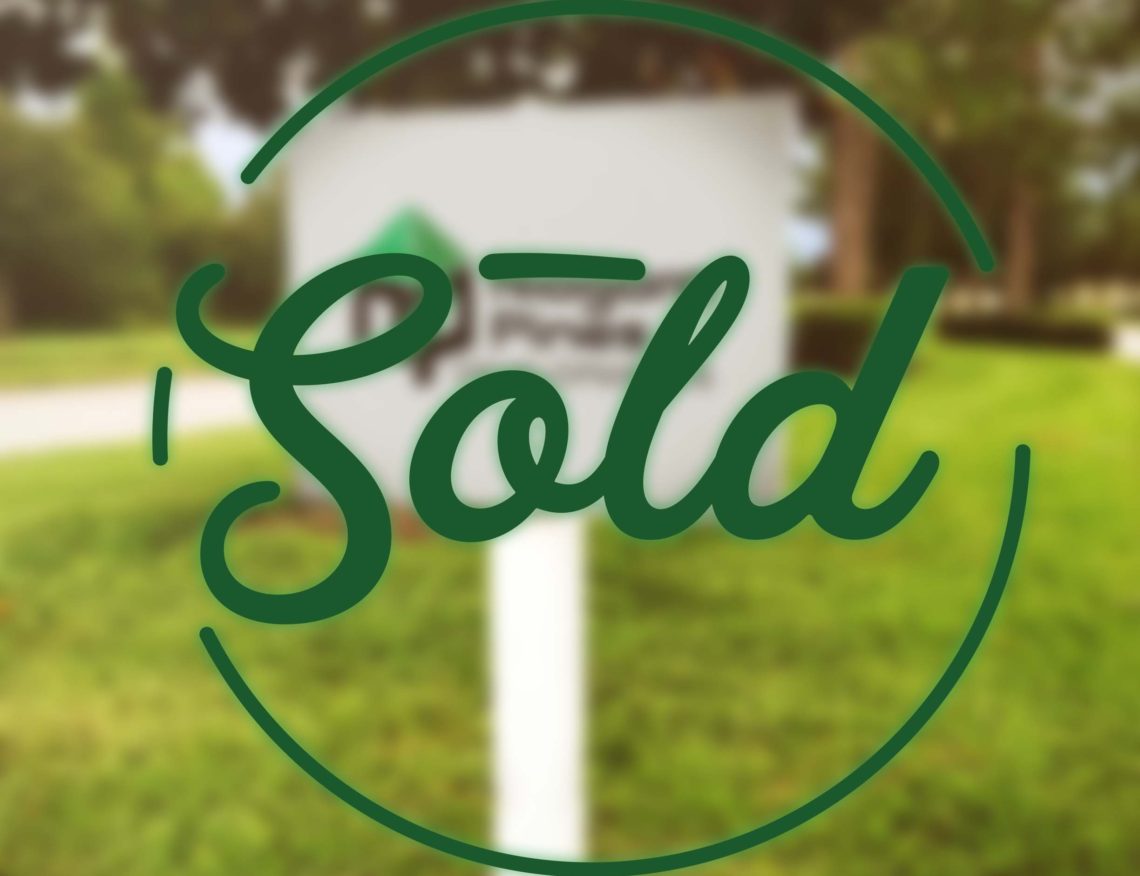 Welcome to 752 Quaker Road in Fonthill.
This new home will be built with pride by local home builder Niagara Pines Developments. A family owned and operated business, they have been creating beautiful new homes all over the Niagara Region. You will be pleased with the process and level of input and involvement that you'll have through the design phase all the way to the day you get your keys!
Thanks to the 165 ft lot depth (50 ft width), there are several footprint options available which allow for the customization of the overall layout. So, feel free to choose from a pre-designed plan or we can assist you in a 100% custom build.
The exterior of the home will be a mix of stucco and stone with a double car garage as well. High ceilings will enhance the interior space with a mix of hardwood and ceramic tile throughout.
The kitchen will be designed with cabinets from Aya Kitchens as well as granite countertops. A gas fireplace will add to the overall feel of the open living and dining area. Again, prior to construction, you will have input and involvement in the design process.
The master suites will include a walk-in closet and full ensuite bathroom with tiled walk-in shower and separate tub (where space allows).
Flexibility is king in new construction so you will have the option to build various layouts. From 2 storey to bungalow to bunga-loft, we are able to work with your requirements. To discuss options, finishing selections or otherwise, please feel free to contact us at your convenience.
For more information, please contact us or THEbTEAM – Broderick & Burke with McGarr Realty Corp., Brokerage at 905 687 9229.
Questions About This Lot or Development?